MED iMAGE Equipment Solutions is a full-service provider for the sales and service of medical equipment since 2003. Located in Chicago, we support C-Arms, mini C-Arms, urology systems, tables, DICOM, consumables, and accessories. We specialize in GE OEC C-Arms and urology systems.
We Provide Equipment

Solutions

Nationwide
MED iMAGE Equipment Solutions sells and rents out OEC C-Arms in the greater Chicago area and nationwide.
We are focused on solutions for your equipment needs… it's the SERVICE that makes the difference!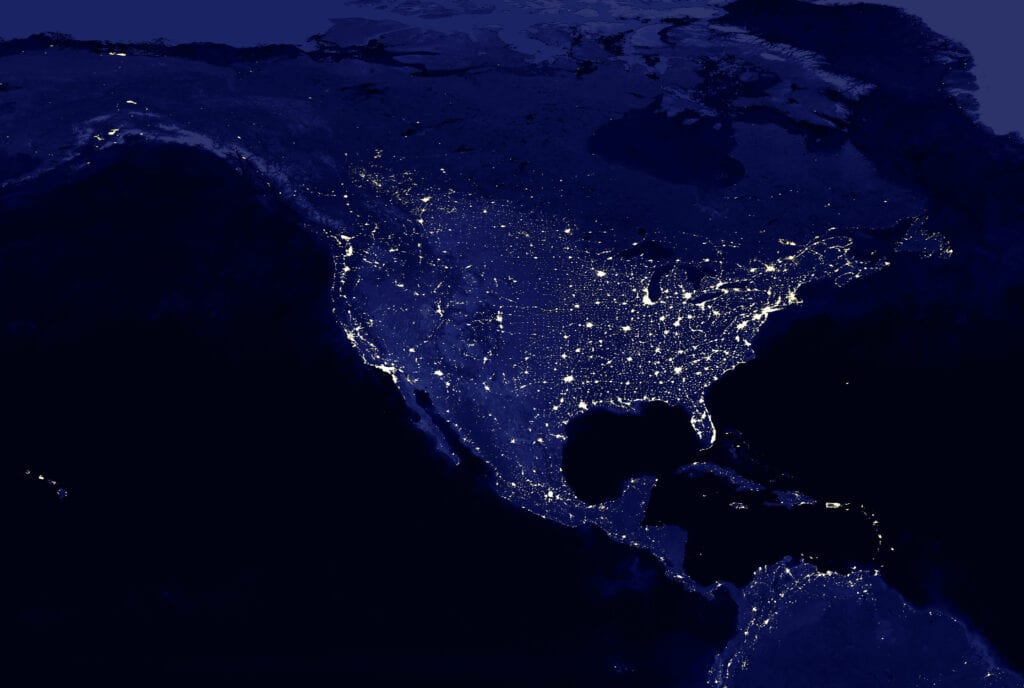 We Supply Medical Equipment To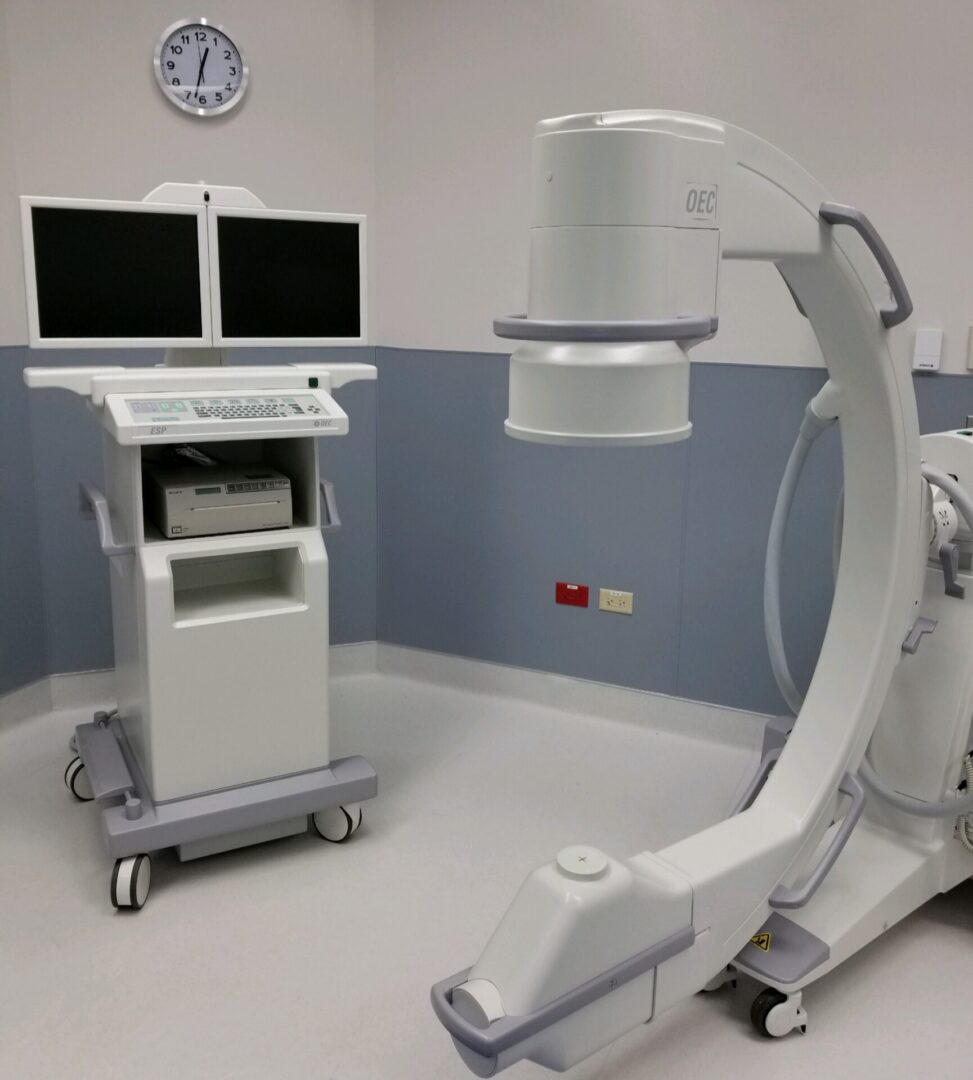 High-Quality Refurbished Imaging Systems
MED iMAGE Equipment Solutions offers high-quality refurbished and pre-owned imaging systems by GE OEC and Fluoroscan with warranties backed by our experienced service support team.
We offer long or short-term C-Arm and urology rentals for your specific applications.
Comprehensive Solutions, Including Rentals