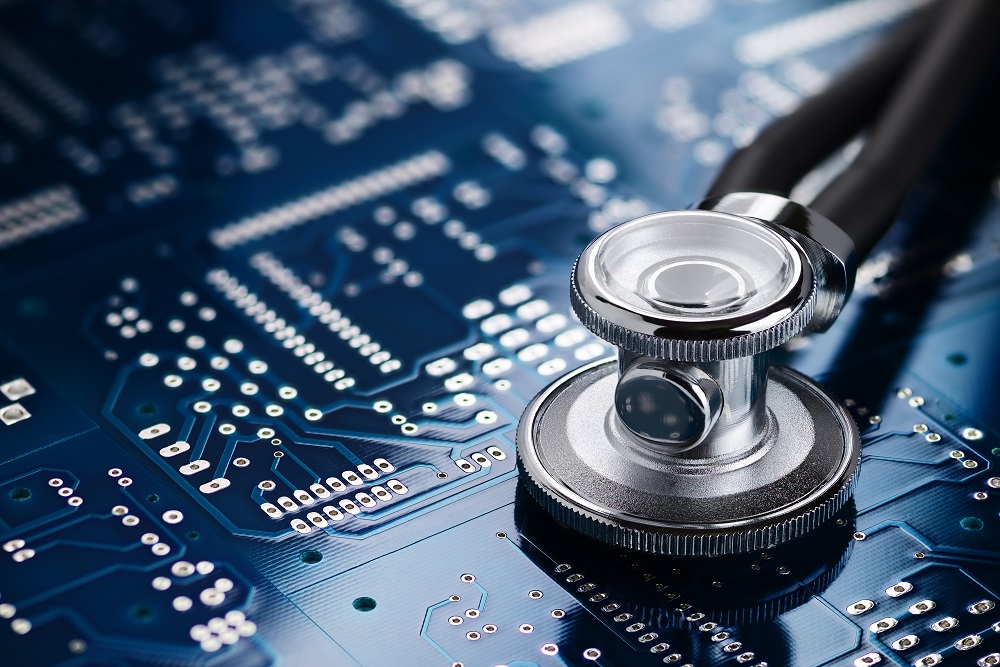 Professional and Reliable Service

Engineers
Our experienced service team provides quality on-site service and preventative maintenance inspections.  Service calls receive same day response maximizing system up-time.
MED iMAGE Equipment Solutions offers several service contracts for your C-Arms and urology systems with a variety of options to meet your needs.
Service contracts provide the highest system quality and reliability for a long and enjoyable ownership at a predictable cost.  Our service contracts include two preventative maintenance inspections, which is the most important service needed for your equipment.  The MED iMAGE service team will keep your systems fully functional well after the OEM support.
Compare our service contracts with your existing agreements to see how MED iMAGE can save you money.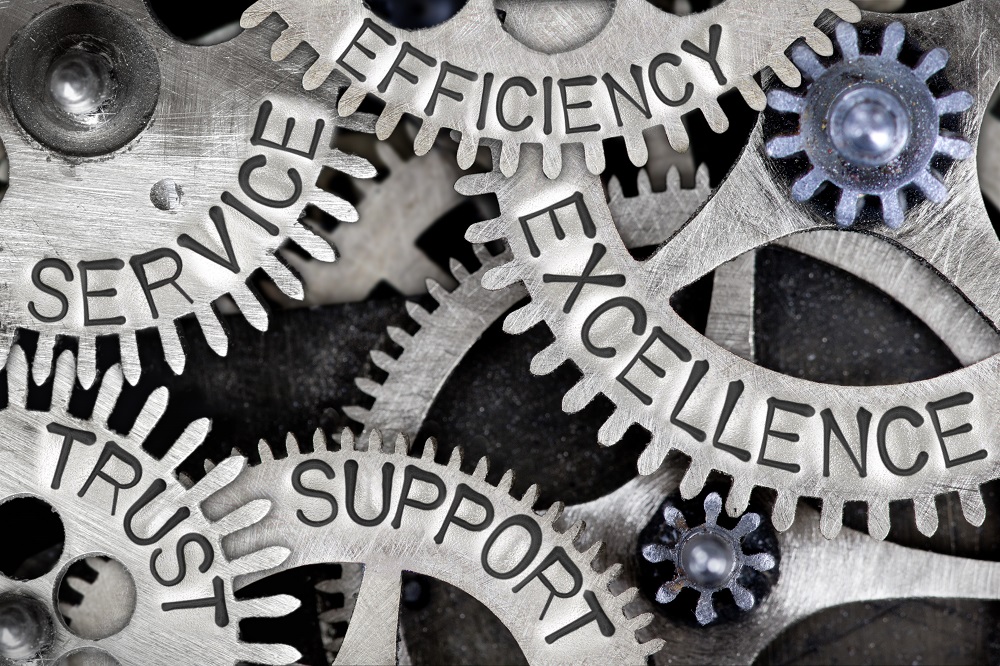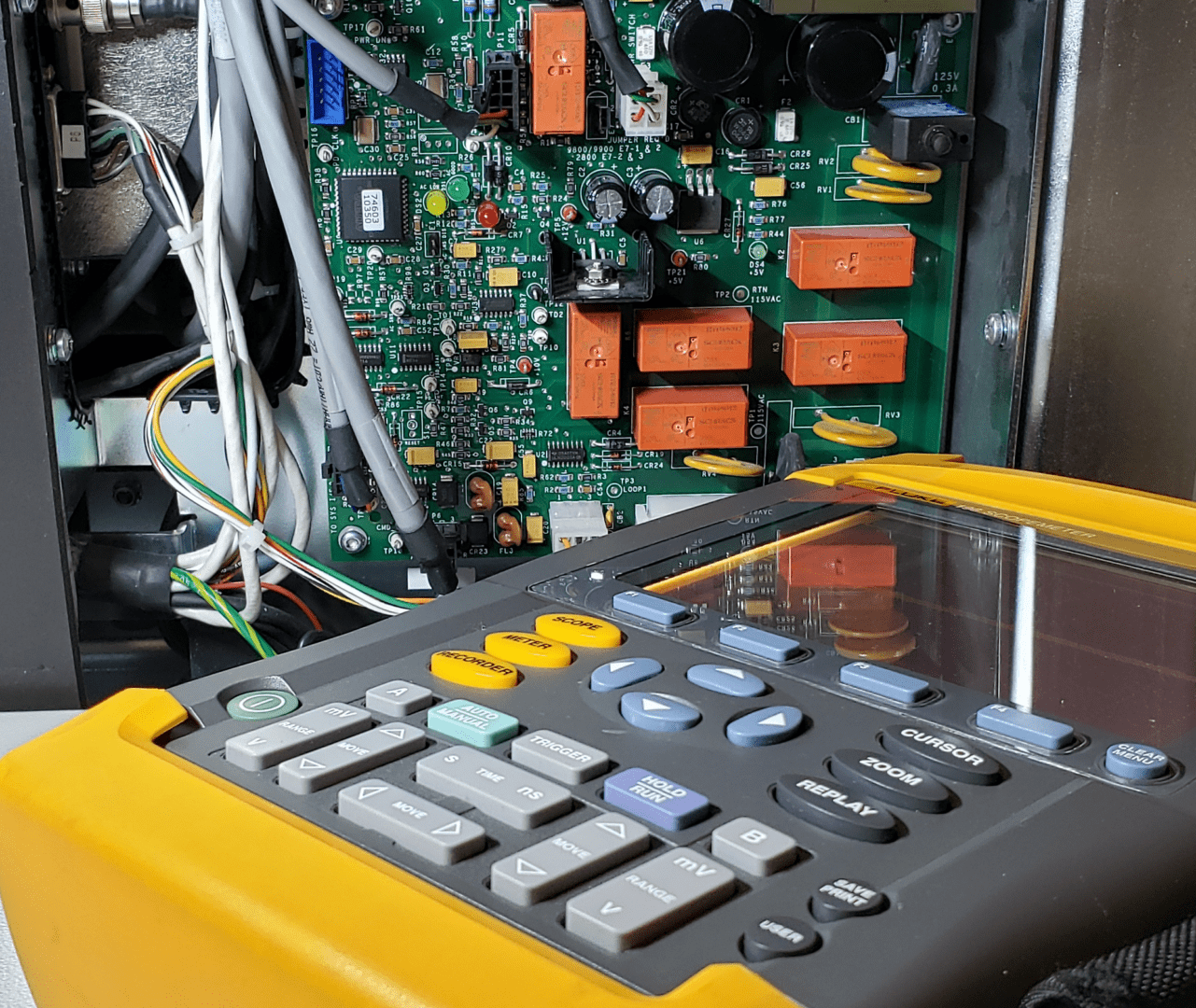 Preventative maintenance inspections are necessary for all imaging equipment, providing optimization for system performance, safety and prevent downtime.
Our factory trained and experienced service support team will calibrate/optimize image quality, system mechanics, and operator controls to meet or exceed manufacturer specifications.  Proper care will extend the life and reliability of your equipment.